SURRO Industries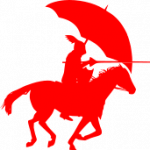 SURRO Linux
A very clean Linux.

Foster
A new Linux Franchise in a box:
Create your own Linux distribution easily.

Examplar
Examplar is a configuration management, automation, and testing tool with minimal runtime requirements, powered entirely by JSON in C++ — allowing you to integrate with almost any existing tools or frameworks.
IRCThulu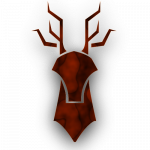 IRCThulu
The flagship system for the IRCThulu project. The world's largest IRC aggregation system. Turn the world's IRC networks into a living, indexed textbook.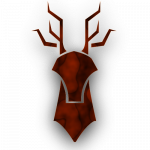 Orchard
Orchard is an application-layer orchestration and message bus driven control and feedback system. Limitlessly scale your framework.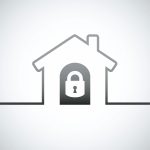 IDM/A
Identity and Access control as a restful API. Integrate almost any system with powerful and secure IDM capabilities and scalable access control models.
SILO
Antikythera
A simple gallery style wordpress theme.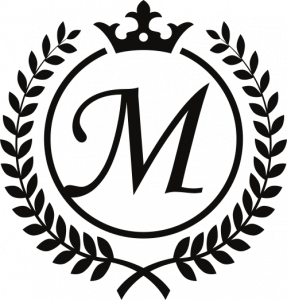 Machapi
A somewhat comical API engine to interface with various social networking sites, written in Python.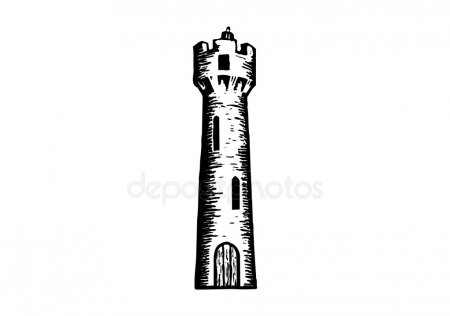 Ivory Tower
A GTD based task tracking system with infinite hierarchal task recursion, allowing you to plan as granually as your compulsions desire.